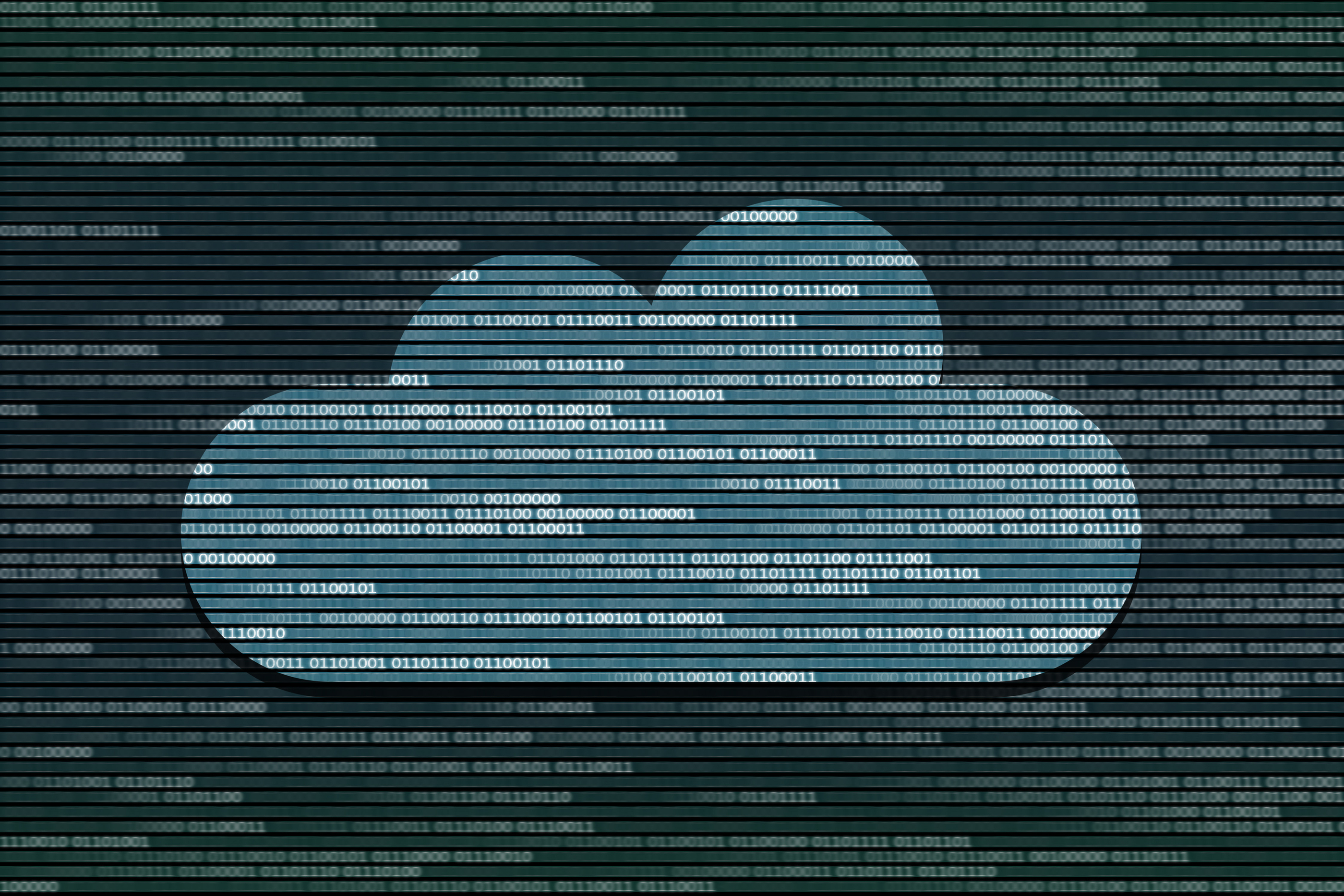 Companies continue to move their workloads to the cloud for a number of reasons. These include cost savings, anywhere availability, and business continuity.
Working in the cloud has secured business continuity for many Charlotte companies that have needed to quickly move to a remote workforce due to the coronavirus pandemic. But having all your data completely cloud-based puts it at risk in a number of ways.
64% of organizations are worried about data loss from cloud services. And they should be. Trusting that cloud stored data will always be there for you whenever you need it, is just not realistic. This is why companies need to have safeguards in place to prevent data loss and compromised files.
Threats & Vulnerabilities to Your Cloud Data
Is your cloud data being backed up in a third party backup and recovery program? Or are you relying on cloud storage only?
How strong is your cloud security? Are your user accounts secure?
These are all questions you need to ask when doing an evaluation of your IT security, which goes beyond just your in-office network.
Here are several ways that your cloud data could be at risk right now.
Failing to Back Up Your Cloud Data
Programs like Google Drive, OneDrive, Dropbox, and Box are NOT backup and recovery programs. They are cloud storage programs, which is completely different.
As an example: Say you have a company handbook Word document stored in your cloud storage account. An employee who is working on a different document accidentally overwrites that company handbook file without realizing it.
Two months later, when your HR department needs to print another copy of the handbook, they find a completely different file and the handbook is nowhere to be found.
That's because cloud storage is a "real-time" system. It syncs with users account to make files available anywhere and to always have the most updated version. But these accounts have time limitations on data retention of deleted content (typically about 30 days). If you don't discover a deletion or overwrite by the retention deadline, those files are gone for good.
That's why it's imperative to backup cloud storage and cloud platforms to third party backup program.
Unauthorized Access through Stolen Credentials
Microsoft cloud platforms see more than 300 million fraudulent sign-in attempts every single day. Many of those bad actors make it through, compromising sensitive information or planting malicious ransomware to make files unusable.
Stolen cloud credentials are a hot commodity on the Dark Web. The reason is that in a cloud platform, data is centralized. This means that instead of hacking into a computer holding just that user's file, if they can get into a cloud account with stolen credentials, they often can gain access to the files of an entire organization.
Proper security settings, like two-factor authentication, are one way to reduce this risk.
Lockouts When Service is Disrupted
One drawback of using the cloud is that it requires an ongoing subscription. If you stop paying that subscription for any reason, you not only lose access to the cloud platform, you lose all data that's been stored in the platform if it hasn't been backed up.
If you're struggling through a difficult time for a few months, you might find that when you do start your cloud service back up again, that all your data has been deleted from the provider's server and you're starting from scratch.
The cost of data loss is estimated at $150 per each file. Multiply that times just 2,000 files ($300,000), and it's a cost many companies can't easily handle.
Malware Infections
Malware, like viruses and ransomware, are very real threats when it comes to cloud data security. While cloud providers put safeguards in place, they are not immune to suffering the same types of malware attacks as anyone else that's connected to the internet.
20% of all cloud data security incidents that companies experienced in the last 12 months were malware related. Once malware hits a cloud system that syncs with your staff devices, the malware can easily infect your business network as well, leaving with you with huge cleanup costs and potential data loss.
Data Leakage (Inadvertent Exposure)
Data leakage is one of those risks that tends to fly under the radar because it's not as malicious as credential theft or a malware attack. But it can be just as costly if confidential data is exposed, resulting in a data breach or compliance violation.
An example of how data leakage can happen is when all company files (sensitive and public) are intermingled in a single cloud storage platform. An employee could accidentally grab an "internal use only" version of a particular document instead of the "public use" version and email it out to a client, exposing internal trade secrets.
Combatting data leakage from cloud platforms can be done through certain customizations that control data security and put things like watermarks, sharing restrictions, and access level protocols in place.
Reduce Your Cloud Data Risk with Expert Cloud Solutions
Working with IP Technologies, you can significantly reduce your data risk when it comes to the cloud, and protect your files from loss or compromise.
Contact us today for a free consultation. Call 704-912-4999 or reach out online.